Morpheus
iii. Client
Studio—Mærtens, independent.
iv. Materials
Aluminium powder Coated, Straps
v. Dimensions
45 cm x 45 cm x 42 cm (Chair)
60 cm x 60 cm x 55 cm (Table)
vi. Price (Excl. Transport)
vii. Project Info
Prometheus is a furniture series made of thick aluminum sheet and held by tension belts.
The design implementation of the functions and materials is inspired by apartment moves and which for this purpose taken objects to the aid.
The straps have two functions at the same time, they give stability and conveniently cover the technical elements.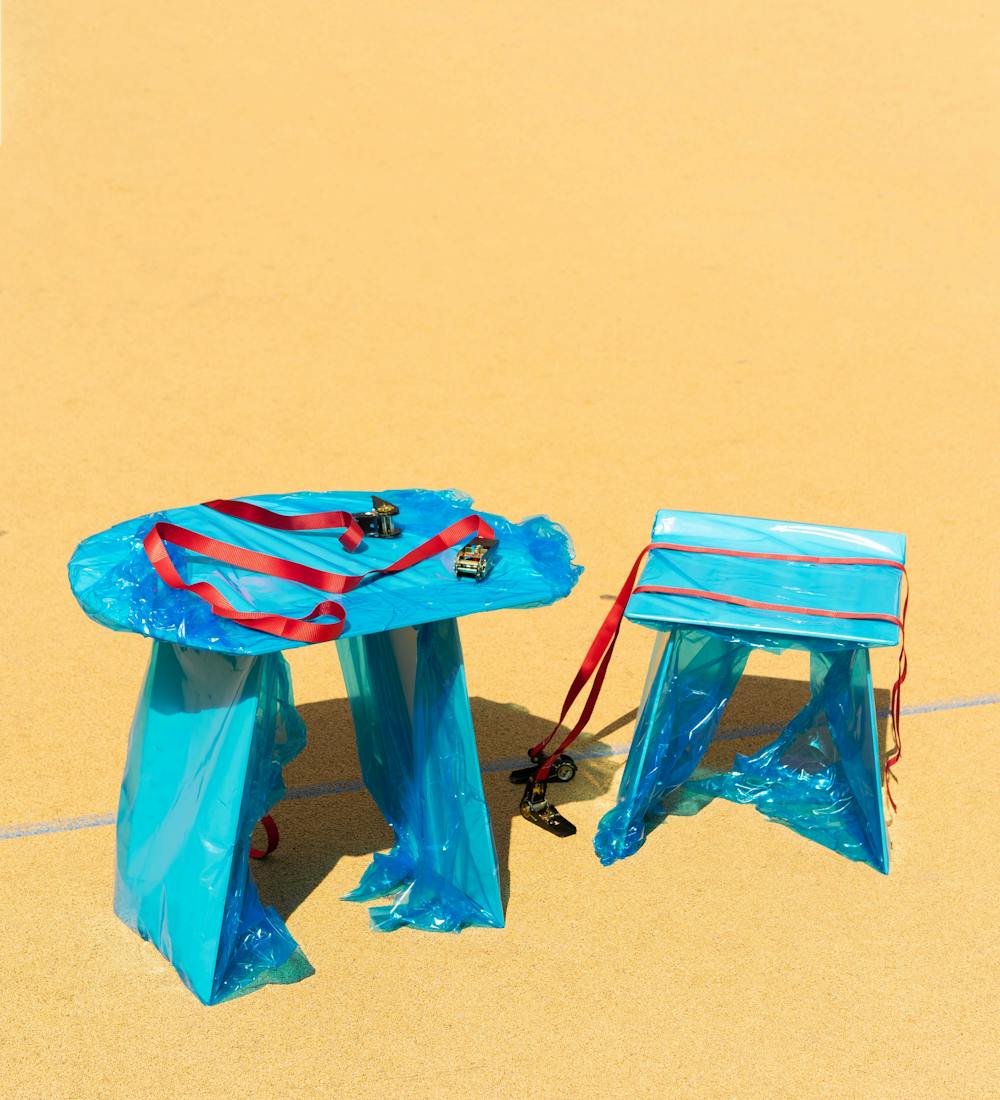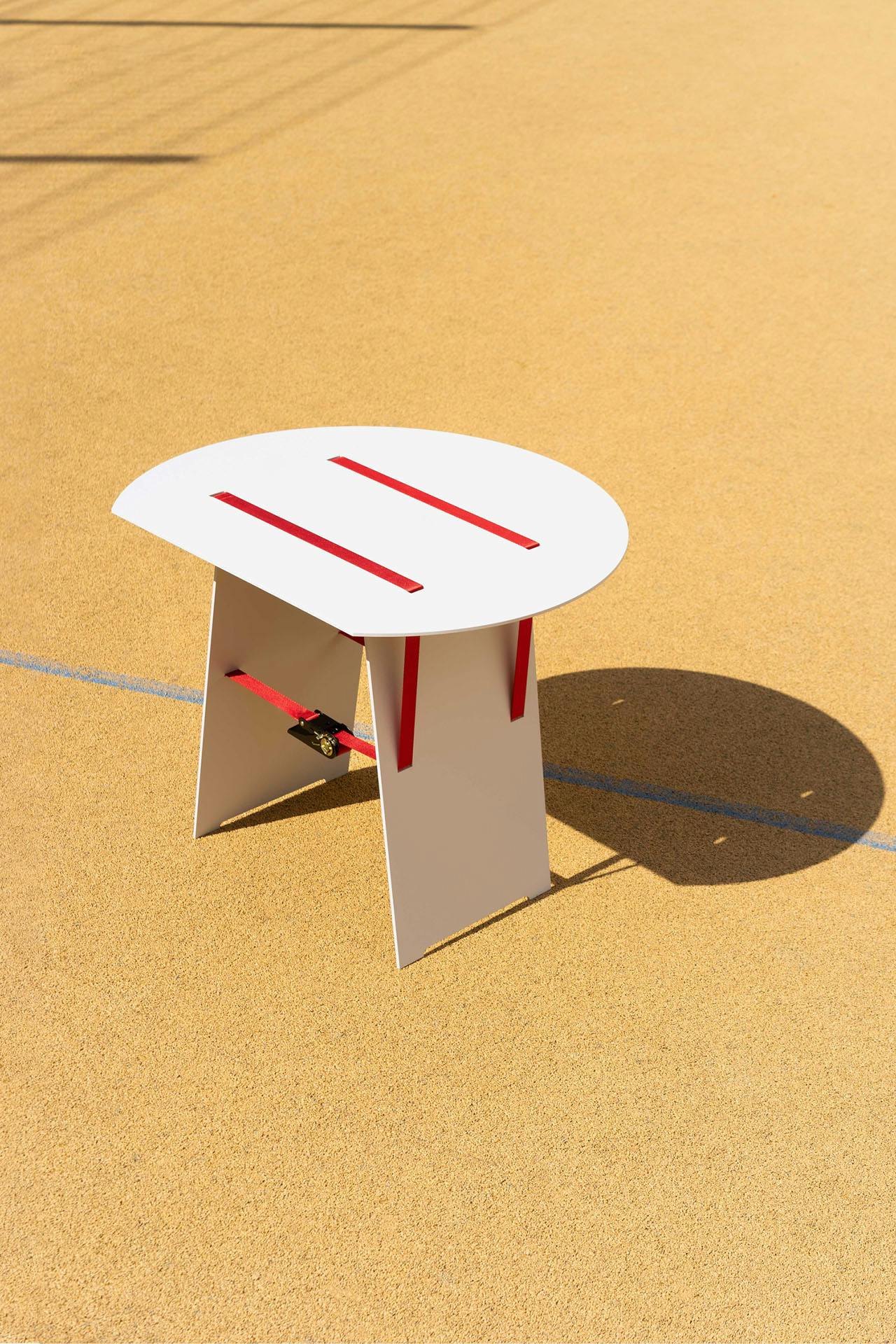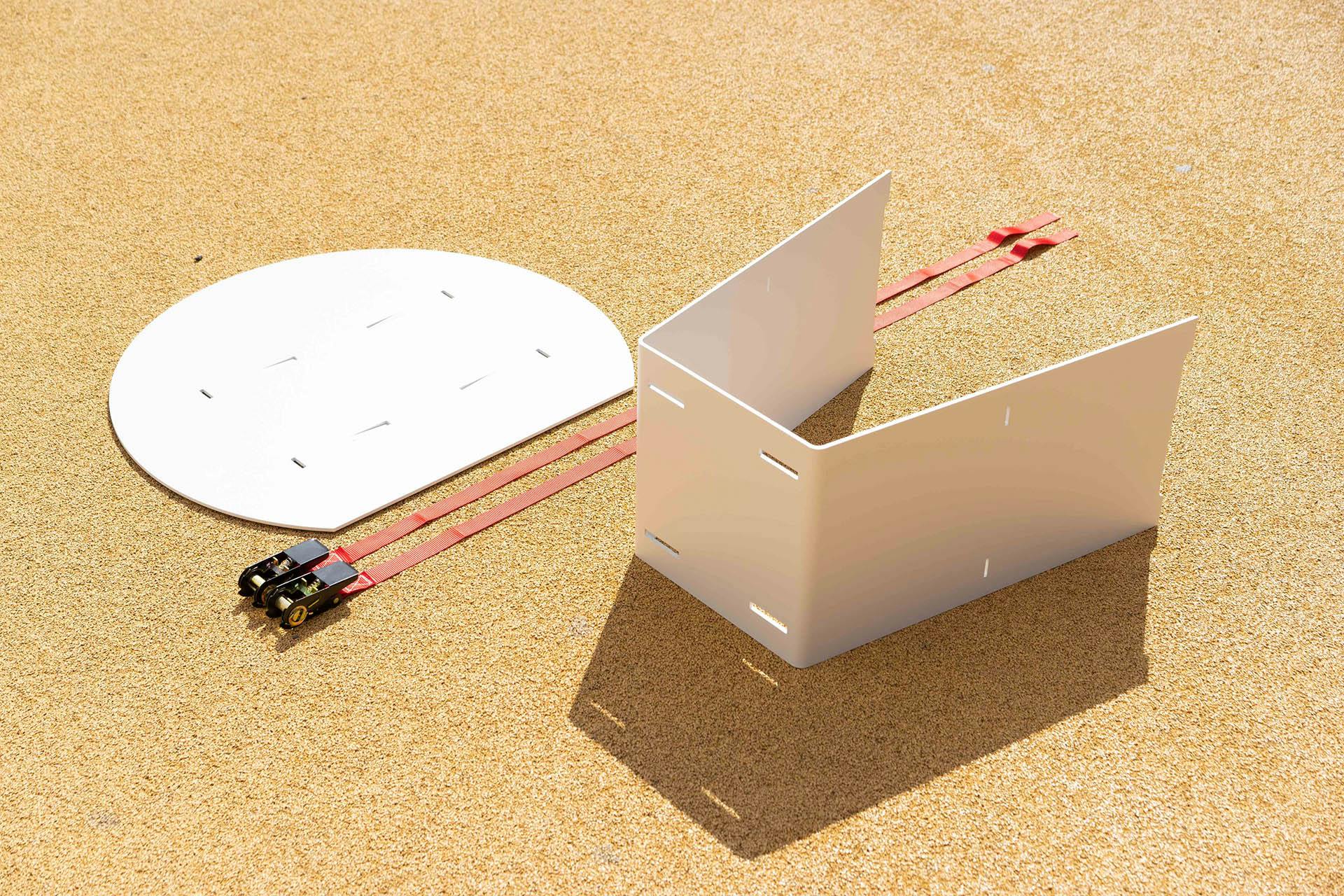 Previous Project
Next Project