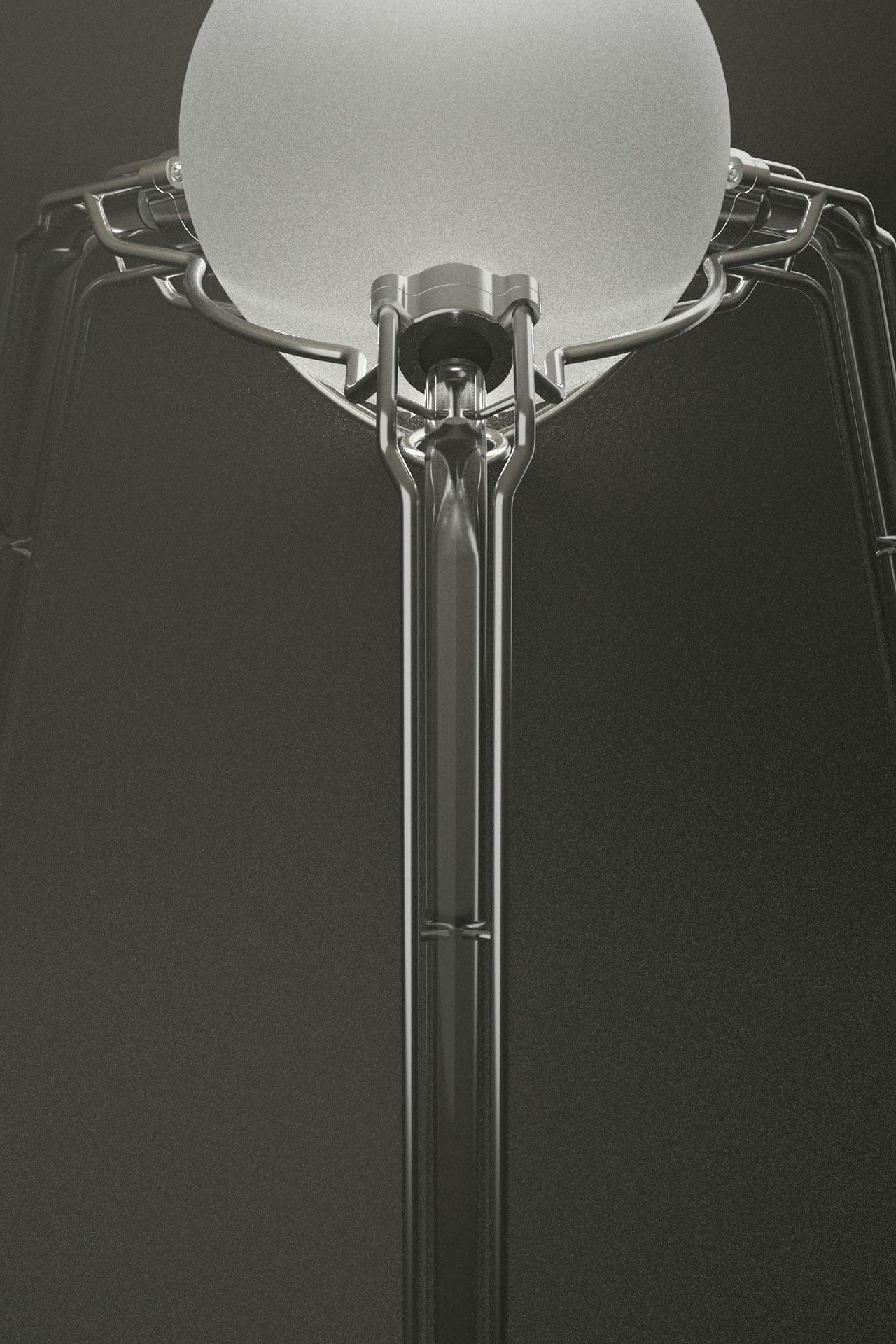 Apollon
iii. Client
Studio—Mærtens, independent.
vi. Project Info
How do you turn on and off light?
This project is about the ability to manipulate light source by using 360 degree gestures to control its color and brightness, by using a sensor which is reading the movement of the glass ball. The idea is to give a solution to directly interact with the light source to created playfulness and a different view on how to use light.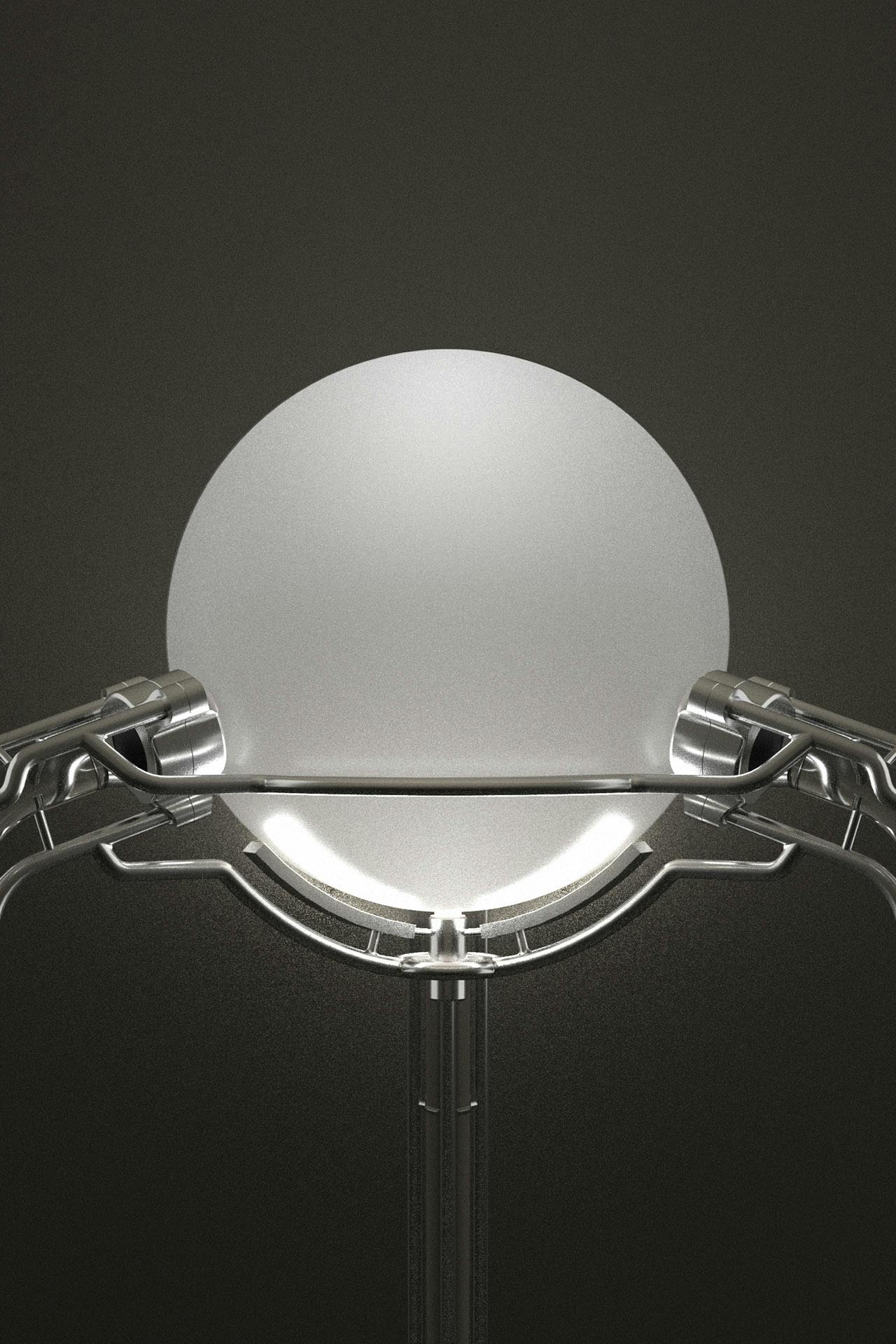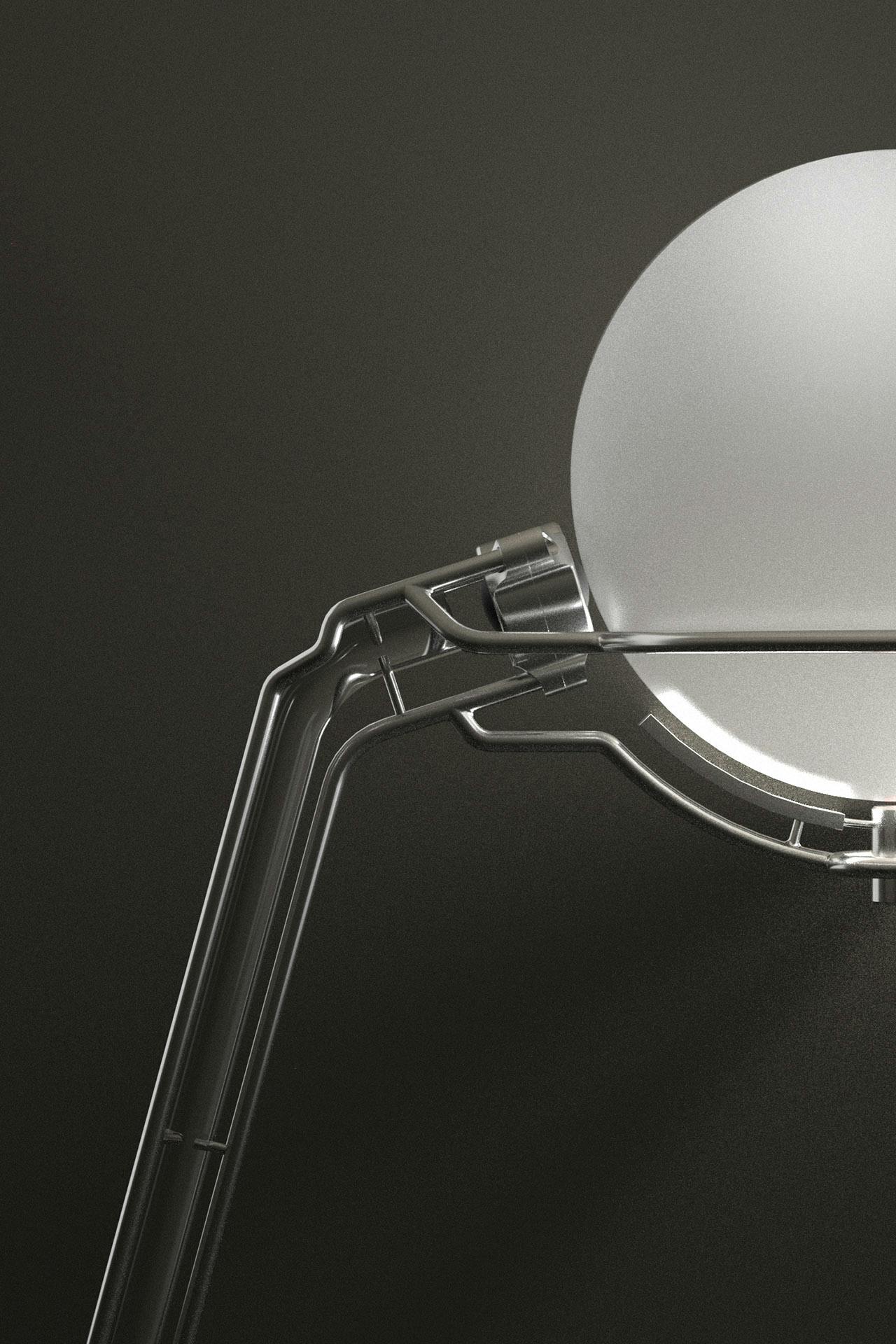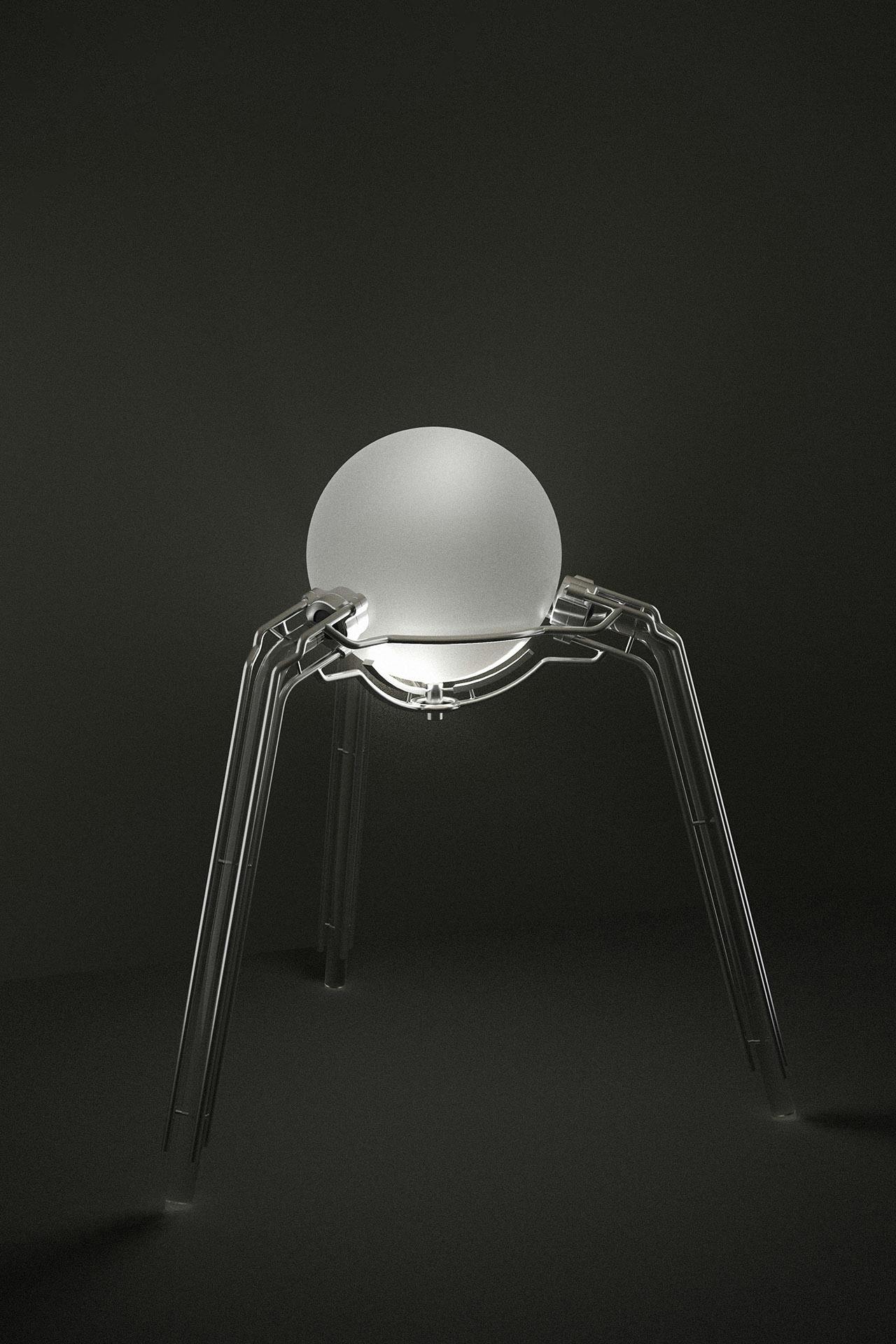 Previous Project
Next Project