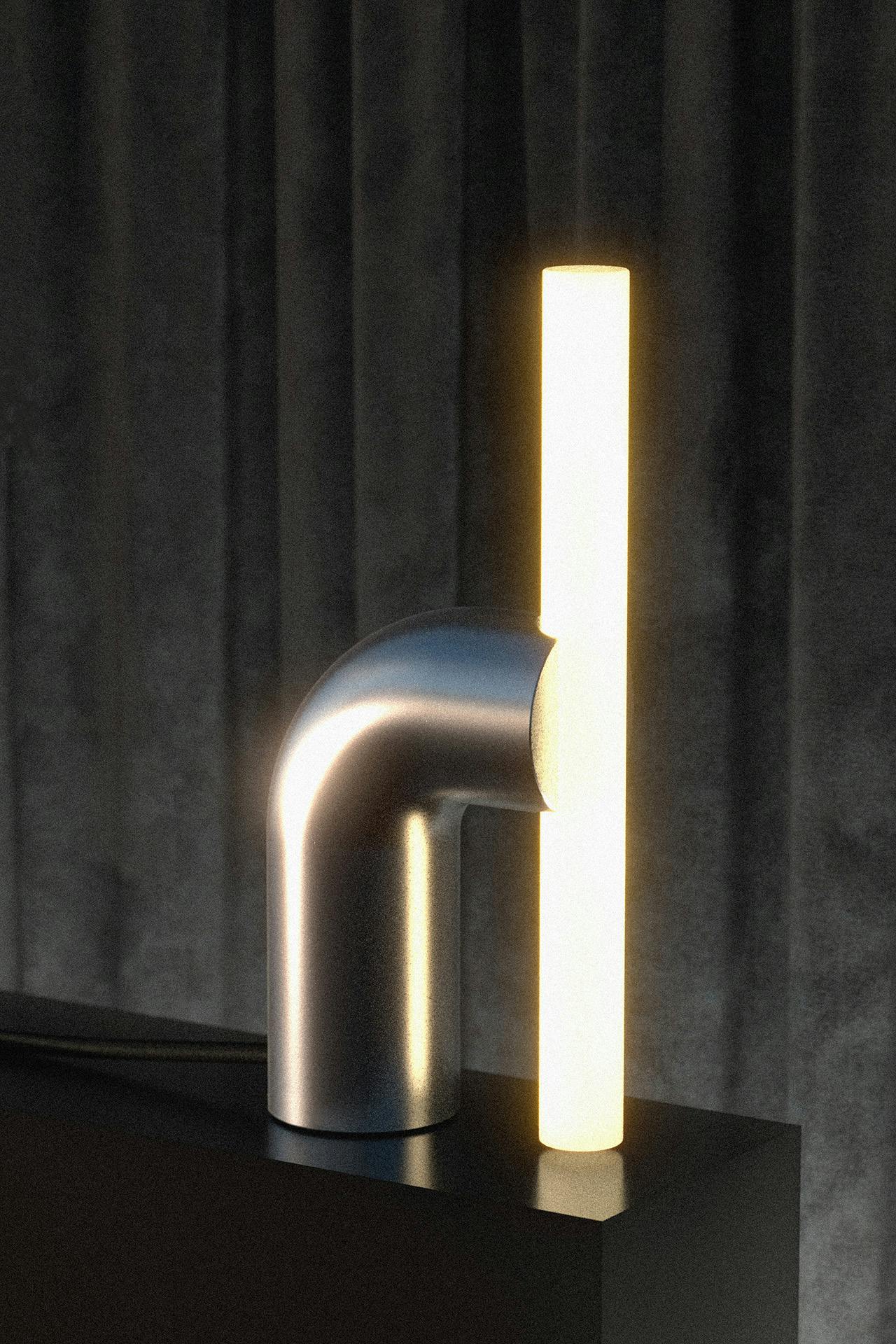 Zeus
ii. Client
Studio—Mærtens, independent.
iii. Materials
CNC milled Aluminium, 3D printed PETG
v. Price (Excl. Transport)
vi. Project Info
From the simple gesture of handing over an object and the contrast of the powerful arm which holds energy, ZEUS was born.
This table lamp uses the geometry of the cylinder, which is the shaper of the design.
The lamp is CNC milled from a block of aluminum and complemented by components 3D printed in PETG.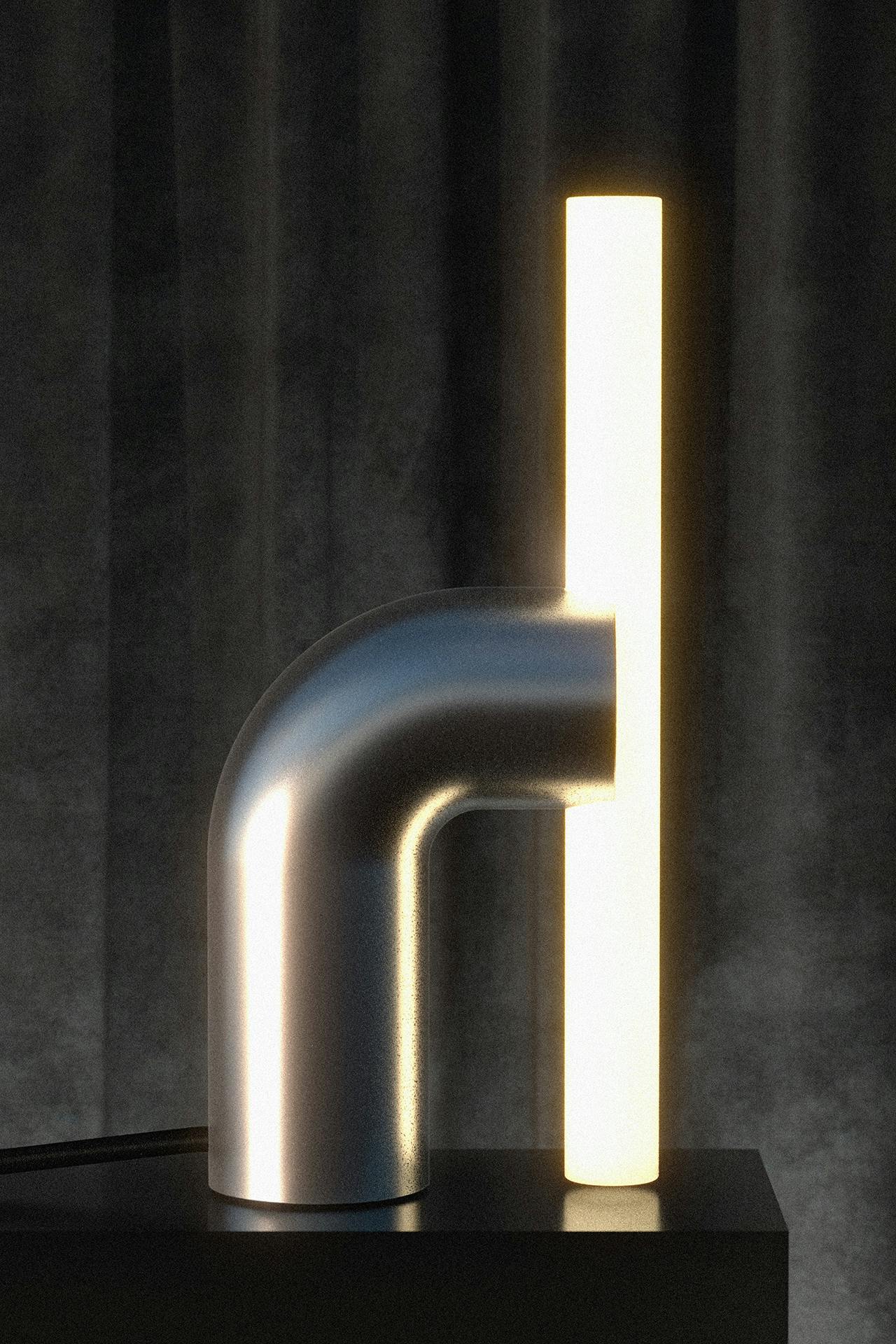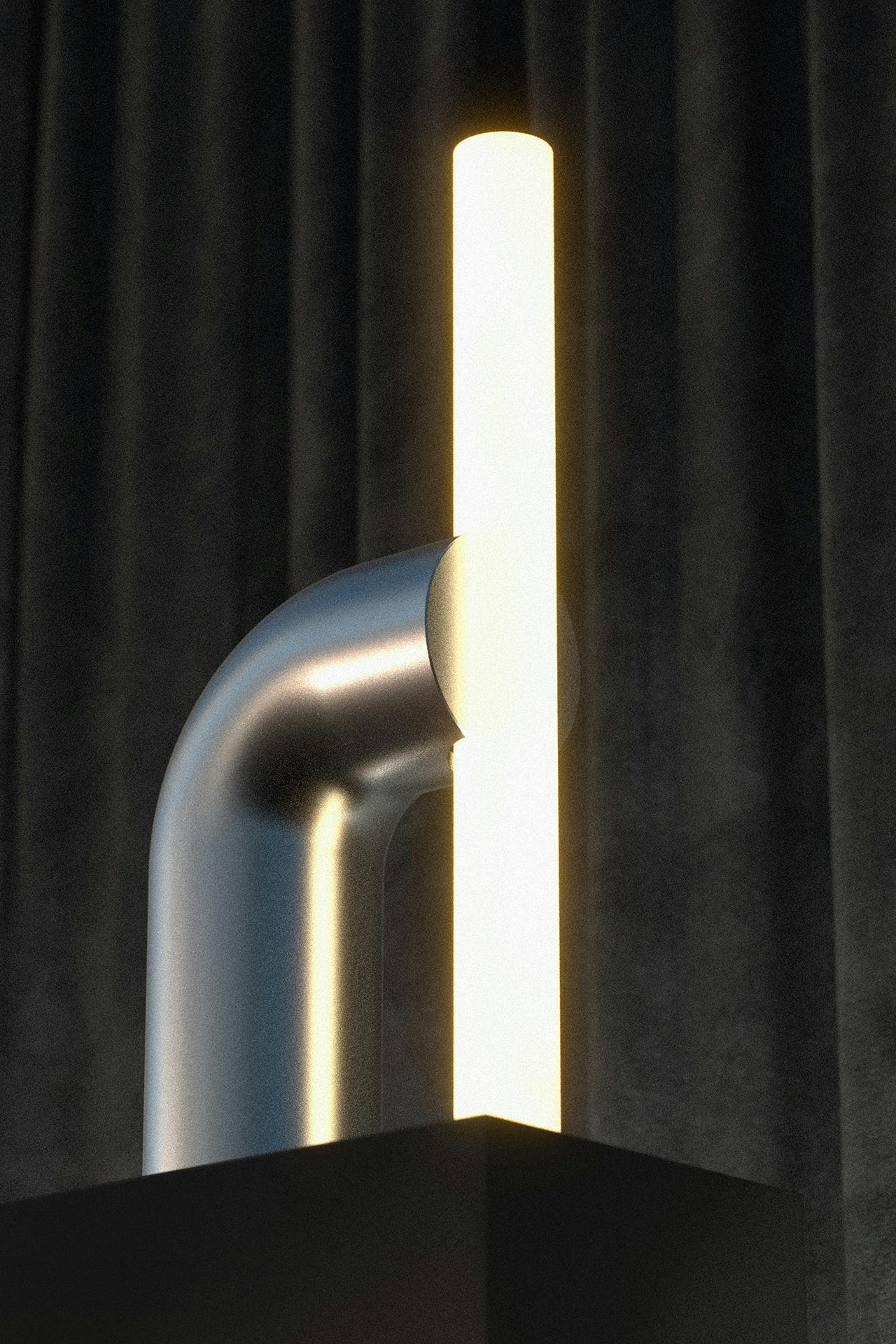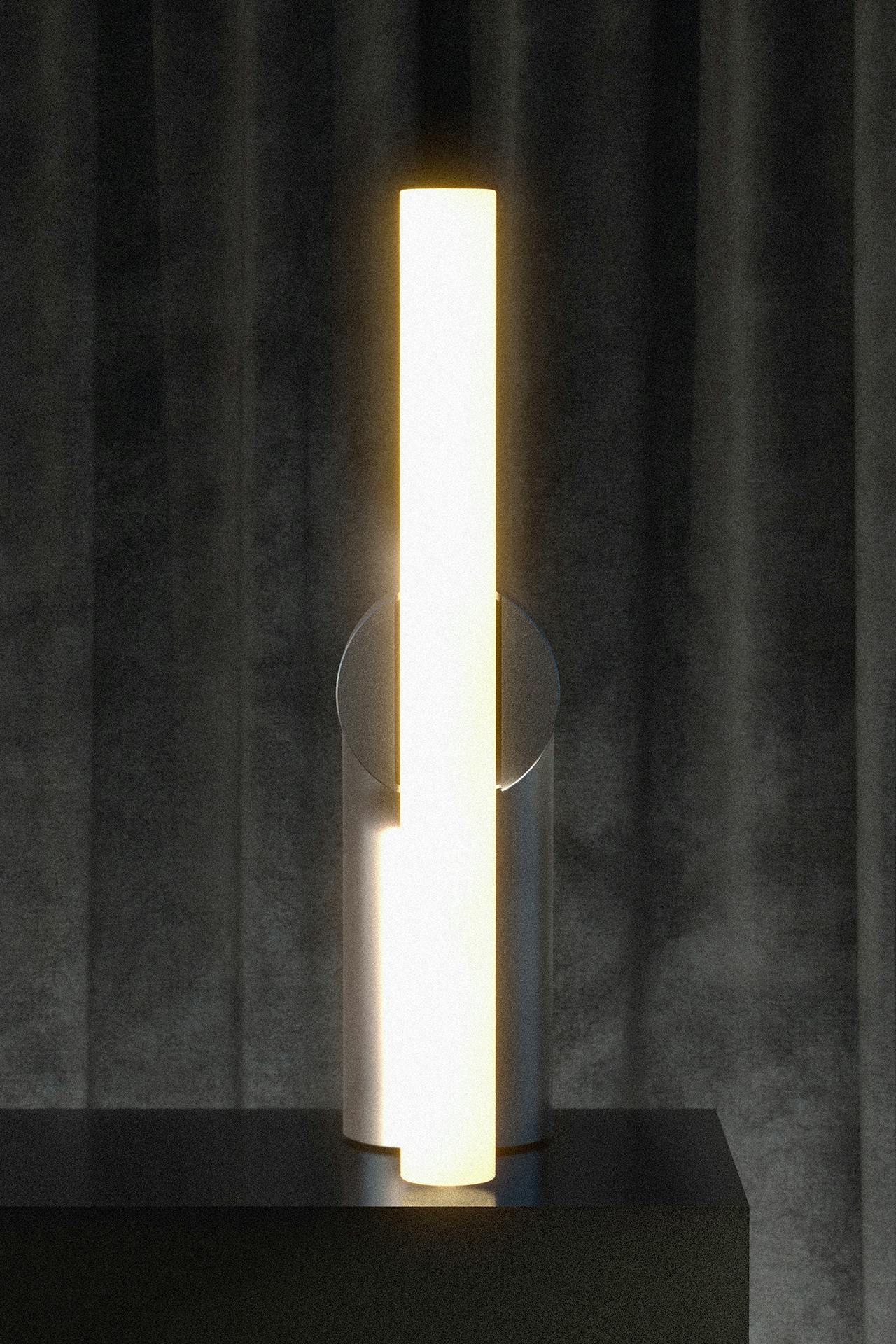 Previous Project
Next Project