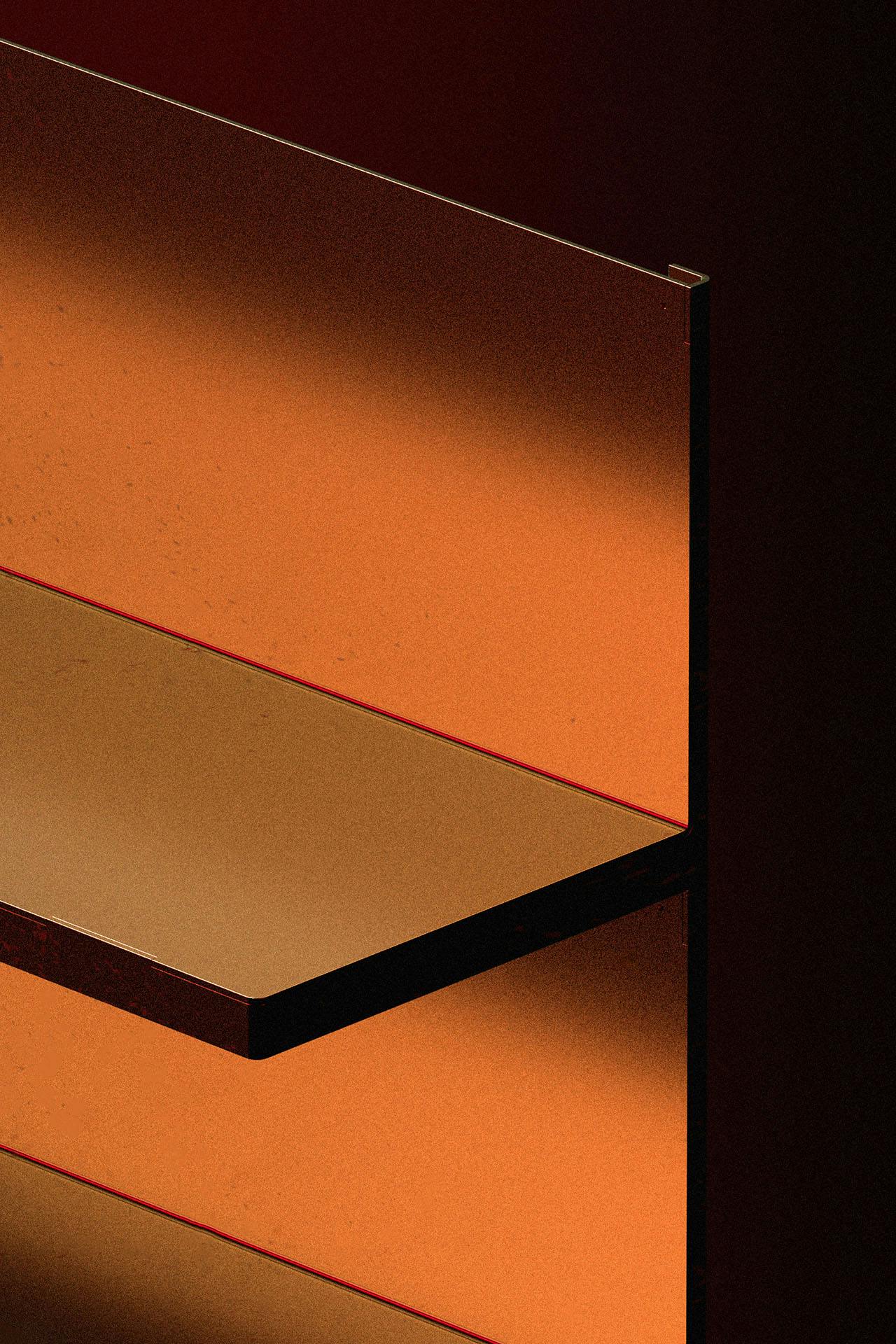 Bent
ii. Client
Studio—Mærtens, independent.
v. Price (Excl. Transport)
vi. Project Info
Bent is a screwless click shelf system. Laser-cut from 2.5 mm thin aluminium sheet, the two components are connected by simply clicking them together. Only four screws fix the frame. The lightweight construction and precision of the components ensure stability and assembly.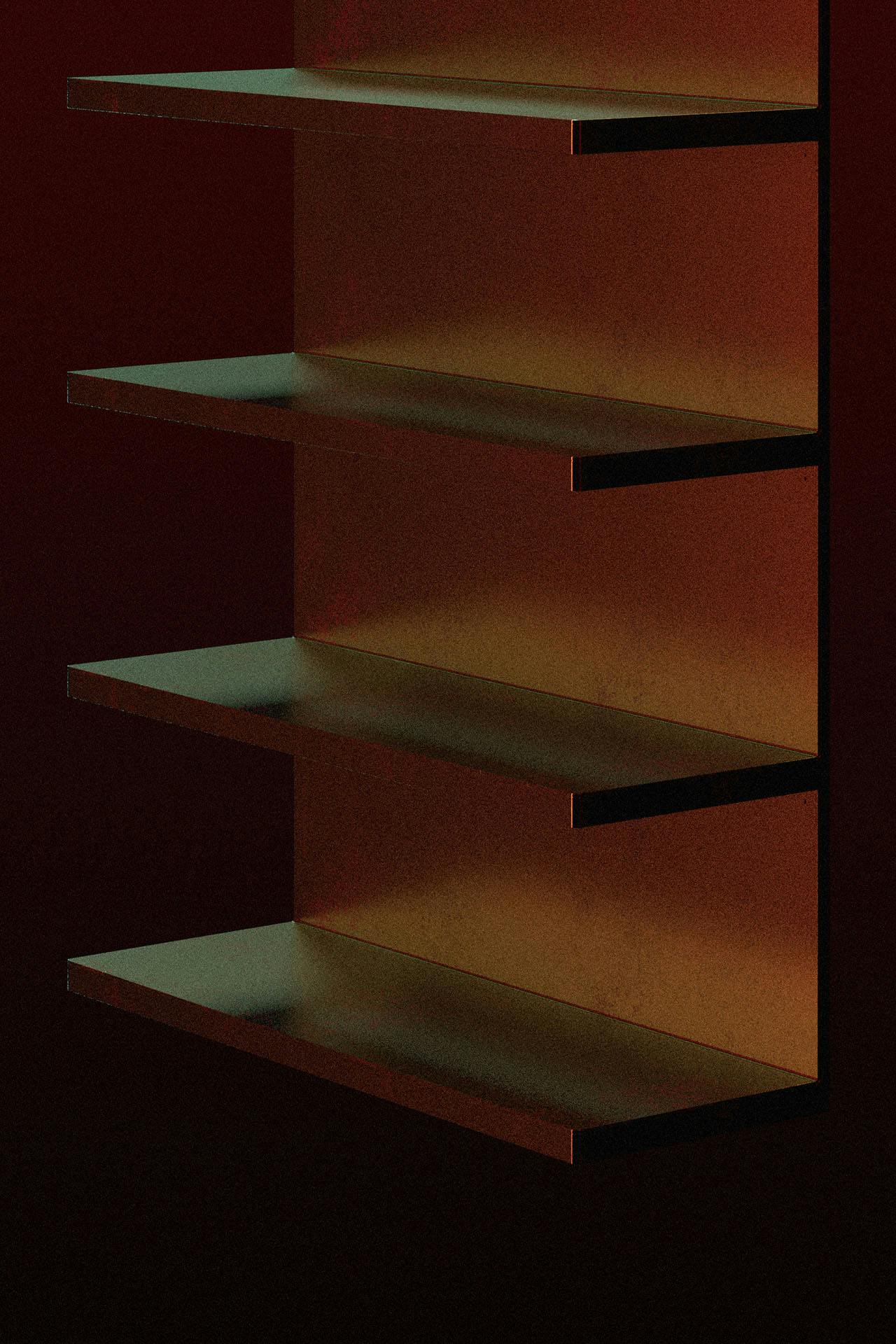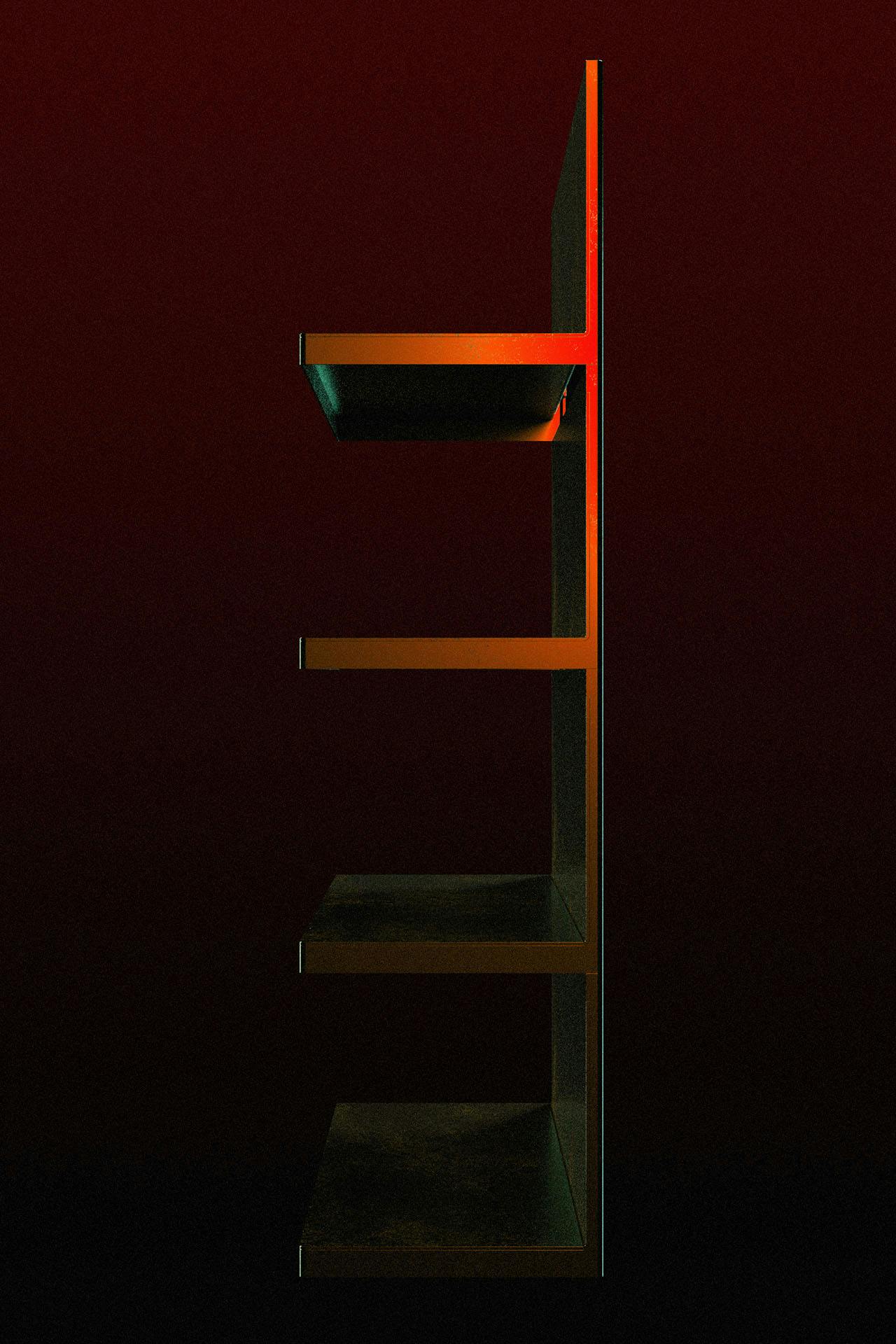 Previous Project
Next Project